Everyone at Indivior takes their responsibilities in these important areas seriously. The workforce aims to create sustainable value for a wide range of stakeholders, including patients, physicians, payors, policymakers, shareholders, employees and within the communities that Indivior operates.
 
Culture
Since Indivior launched its American business in 2003, its culture has been shaped by its Guiding Principles. These have shaped the decision making process and provided a blueprint for all of Indivior's activities. This framework has also shaped Indivior's culture, which is a genuine competitive differentiator, by enabling and encouraging Indivior's commitment to remove the stigma of addiction and shift its treatment into mainstream medicine.
Indivior's Guiding Principles
Indivior's Guiding Principles define its philosophy and how it operates. Patients are the center of Indivior's decision making and Indivior's employees consciously align their day-to-day activities to them at all times.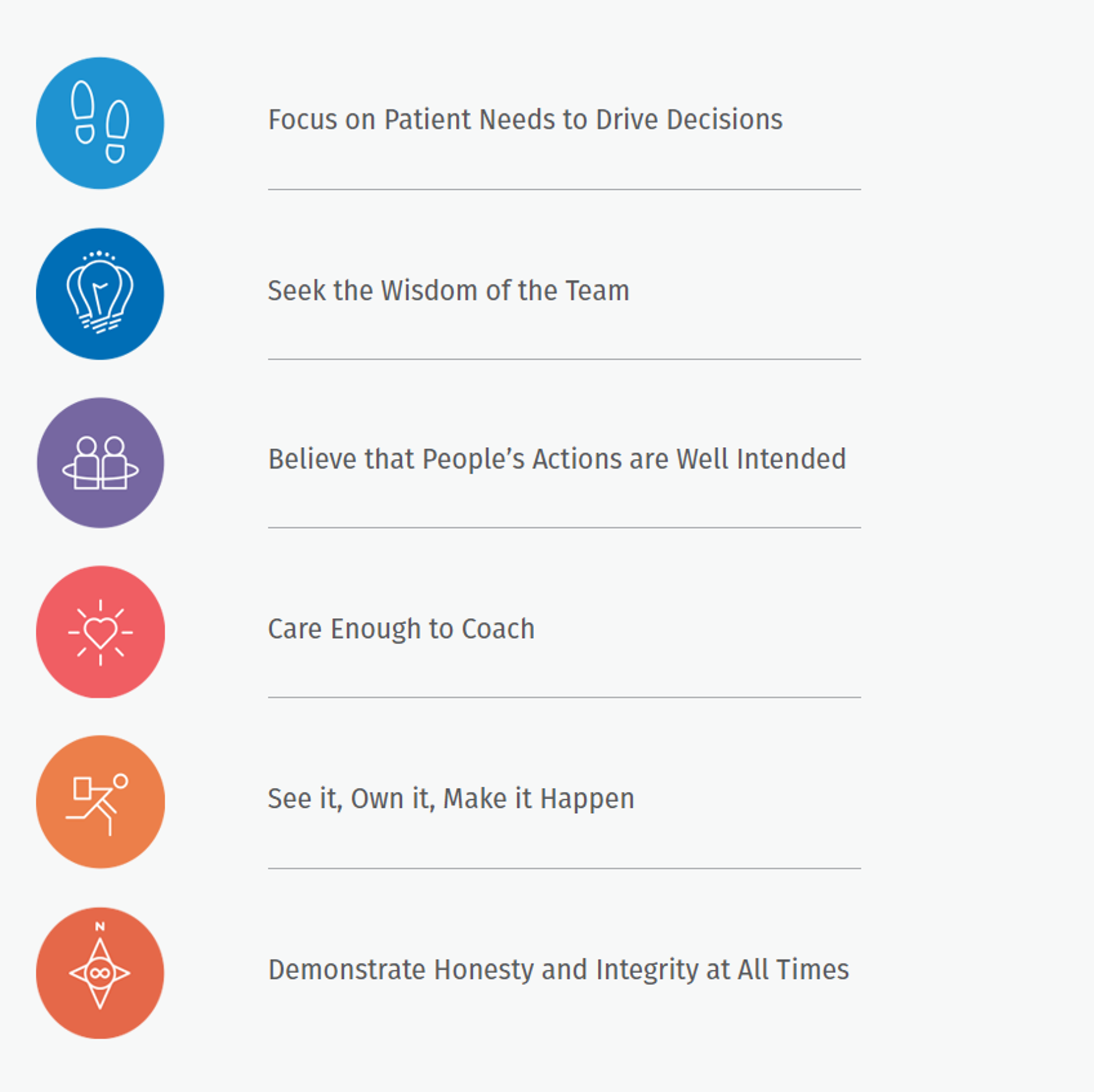 Dialogue with investors and reporting
Indivior conducts regular dialogue with its investors, specialist investor environmental, social and corporate governance (ESG) research agencies, and other interested stakeholders about responsible business. The scope of this dialogue addresses all of the focus areas outlined above. Indivior also participates in specific ESG research exercises, such as the annual CDP climate change questionnaire and ESG ratings research conducted by MSCI. CDP is a global investor-led reporting project that is aligned to the Task Force on Climate-related Financial Disclosure (TCFD) requirements. The TCFD requirements are being introduced into the annual report disclosure requirements for UK-listed companies over the next few years. More information on Indivior's existing climate change related disclosures can be found at the CDP website (www.CDP.net).