December 7th 2022 | New York City and Virtual
Setting out Indivior's roadmap for delivering long-term shareholder value
Indivior is a global pharmaceutical company working to help change patients' lives by pioneering life-transforming treatment for substance use disorders and other serious mental illnesses. To register for the in-person event, please email InvestorRelations@indivior.com.
Virtual webcast link can be found by accessing the "Event Materials" tab. 

Presenters
Please see an overview of the event. More information will be released nearer to the event date
When: Wednesday, December 7th, 2022 (8:30 AM to 12:30 PM US Eastern)
What: Investor event setting out Indivior's roadmap for delivering long-term shareholder value
Where: New York City and Virtual webcast 
Register: For in-person event email InvestorRelations@indivior.com. For virtual participation, please see "Event Materials" tab for link.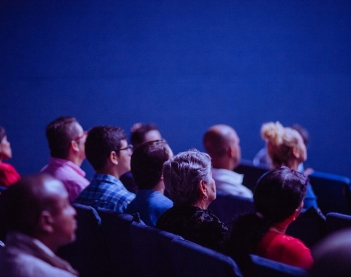 8:30 - Welcome
8:35 - Company Overview & Strategy - Mark Crossley, CEO
9:00 - SUBLOCADE® - Richard Simkin, Chief Commercial Officer, Vishal Kalia, SVP, US Treatment Access, Support Programs and Business Insights, Dr. Terry Horton, VP, Patient Insights and Advocacy
10:15 - Q&A
10:30 - Break
10:45 - PERSERIS® - Glenn Tyson, SVP, Sales & Marketing
11:10 - R&D Pipeline - Dr. Christian Heidbreder, Chief Scientific Officer
11:40 - ESG and Sustainability - Nina DeLorenzo, Chief Global Impact Officer
11:55 - Operational Excellence - Ryan Preblick, CFO
12:15 - Closing Remarks and Q&A
Presentation will be available following the event.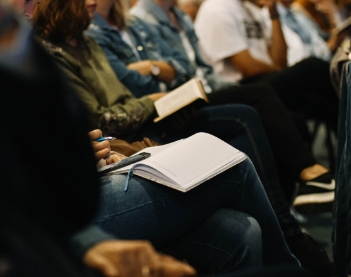 Presentation deck (Coming soon)